We meet you where you are, literally.
Breastfeeding, Chestfeeding, Pumping
I'm Ashley Garrison, RN, BSN, IBCLC. Whatever Works Lactation is my small, in-home lactation practice based in Pittsboro, NC. We serve breastfeeding and chestfeeding families in the Triangle and surrounding areas. Our specialty is bringing our expertise to your door.
No need to pack your bags and struggle with the car seat. Rest and hydrate! Wait for your friendly, experienced in-home lactation consultant to knock on your door. We're here to listen to your needs and make a customized plan to get everyone through the night and more.
Our mission is to empower parents to nourish their babies with optimal food for growth and development. Whether breastfeeding, chestfeeding or exclusive pumping, we're here to help. Make an appointment today and get the help you and your family deserve. You got this.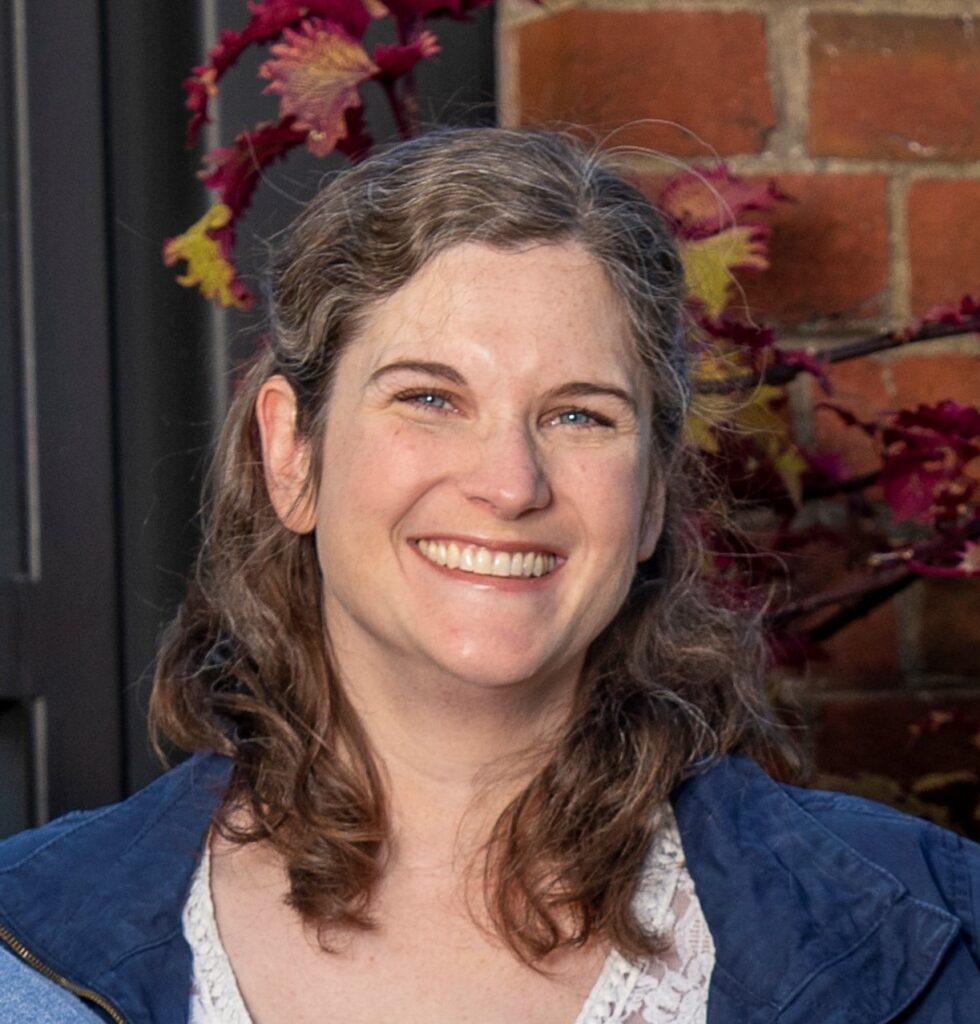 ---
Empowering Parents, Nourishing Babies right in your own home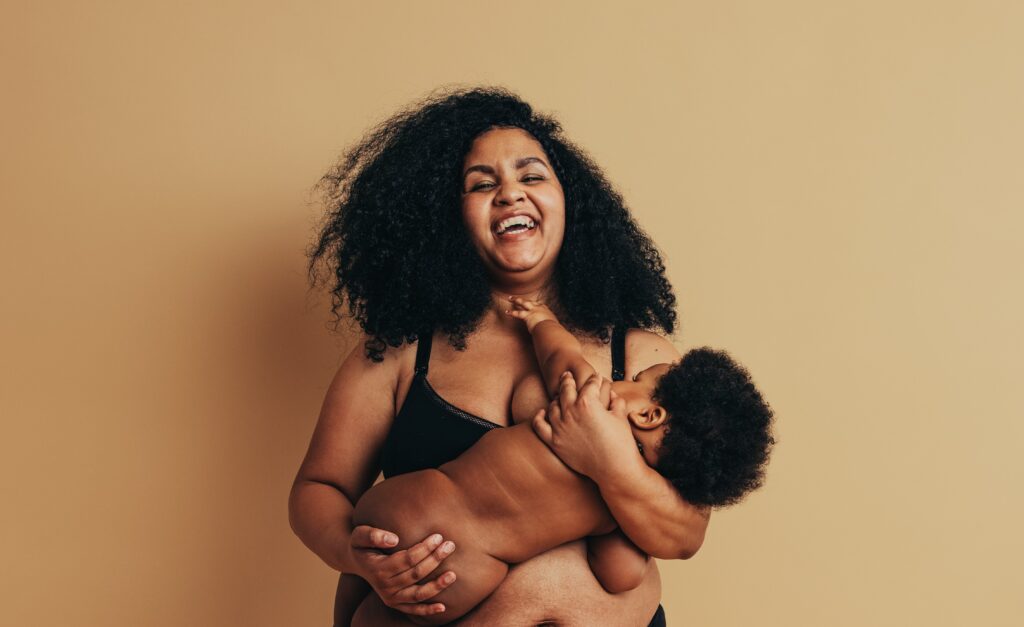 Flexible, in-home lactation consultations from skilled International Board Certified Lactation Consultants (IBCLCs) right in the Triangle and surrounding areas of North Carolina. We are experienced in an array of breastfeeding situations:
Full-term babies (born at 37 weeks and later) with any lactation challenges
Premature babies (born before 37 weeks)
Neonatal Intensive Care Unit (NICU) infants
Multiple gestation infants such as twins and triplets
Tongue tie and Lip ties – our lactation consultants are TOTS trained! (Tethered Oral Tissue Specialty training)
Exclusively pumping (exclusive pumping is breastfeeding!)
Chestfeeding (chestfeeding is breastfeeding!)
Weaning and drying up milk
---
Customized breastfeeding plans for the whole family.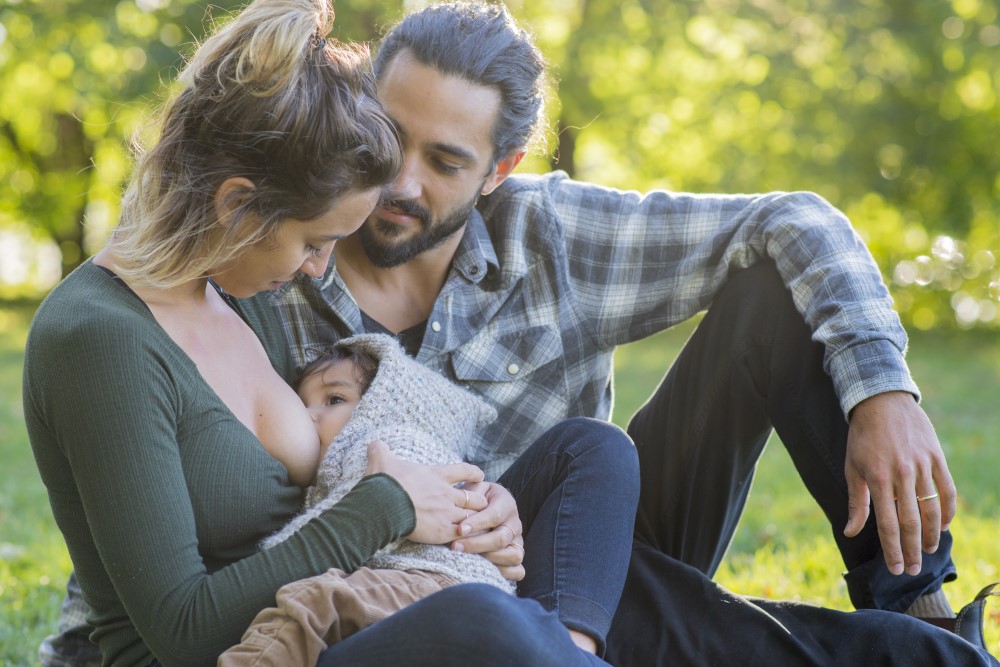 From prenatal planning to weaning, we'll guide you through your breastfeeding journey
Before your baby arrives, we'll teach you how milk is made and what to expect the first few days. Once baby is home, we can help you breastfeed your baby. If going back to work, we'll plan how you can maintain a robust milk supply. We'll be there for you if you have a low supply. We'll walk you through the end of your breastfeeding journey when you're ready to wean.
If you live in the Triangle of NC or surrounding areas, schedule your in-home lactation consultation today!
Don't quit on your worst day, let us help you through it by scheduling an in-home lactation consultation.